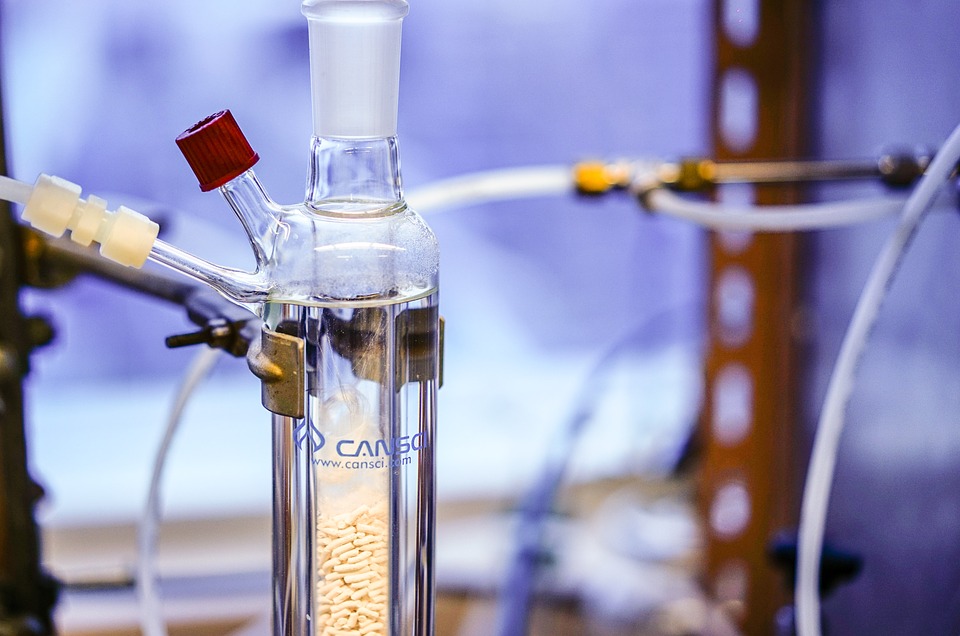 Established Factory in 1995 on the outskirts of Indore in a rural area close to Village Manglia in Madhya Pradesh (Central India) on approx. 10,000 Square Feet constructed area. The sole purpose of the factory was to manufacture a rather rare chemical called Ninhydrin, an important Amino Acid Detector, for the first time in India. The early years were tough as no specific process was easily available and hence research and development was the only way forward.
Year 2001 was when the process was standardised, the first batch of only 25 kgs Ninhydrin was made and the first export to Netherlands was made successfully. This was followed by exporting to USA, UK & Germany and the company has not looked back ever since.
Shinton Chemicals has established itself as not only a major exporter of this product but has set quality standards which is unparalleled by anyone else making it one of the best in the world.
The company has diversified into manufacturing & trading of various Mercury Salts, other specialty chemicals, ingredients, botanical extracts, essential oils, body butters, vegetable oils, spice oils, natural food colours amongst other products.